Our vision
A world where everyone gets the healthcare they need.
Our Mission
To provide professional medical, dental, and vision services at no cost to underserved individuals and communities.
Compassion
We treat our patients, volunteers and community partners with kindness and respect, while valuing the diversity of everyone.
Equity
We work to address health disparities and believe that everyone should have access to quality healthcare where they live and when they need it.
Collaboration
We build strong, trusted, strategic, and sustainable partnerships in domestic and international communities to best meet the overall and ongoing needs of the people we serve.
Healthy Communities
We provide direct services and strive to create opportunities for health literacy and education and empower individuals to make better decisions about their health. We support community efforts to address the social determinants of health and create holistic, comprehensive systems to meet the health needs of everyone.
Our Responsibility To You & Others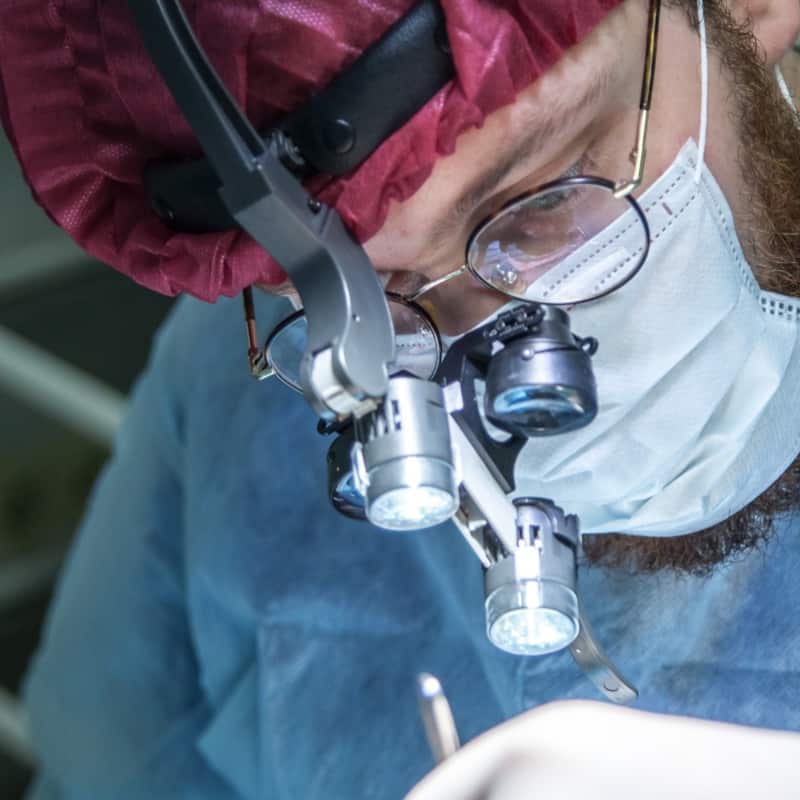 Our services are always provided 100% at no cost to the people we serve.
No cost for professional healthcare services
Licensed healthcare professionals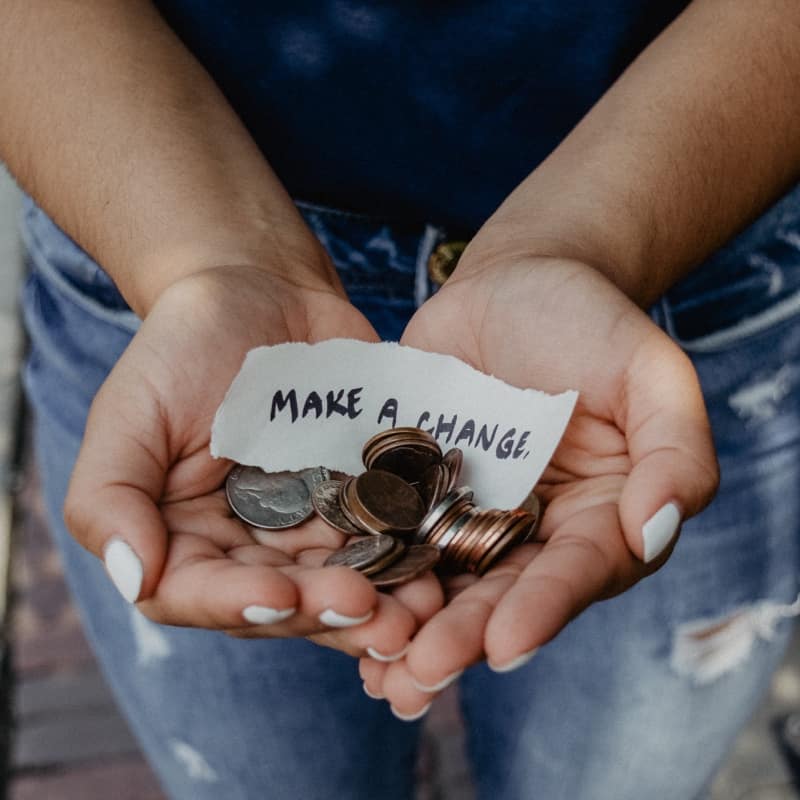 Your donation directly supports the free clinic programs and services.
IRS 501(c)(3) nonprofit public charity
Member of National Association of Free & Charitable Clinics
Member of Idaho Association of Free & Charitable Clinics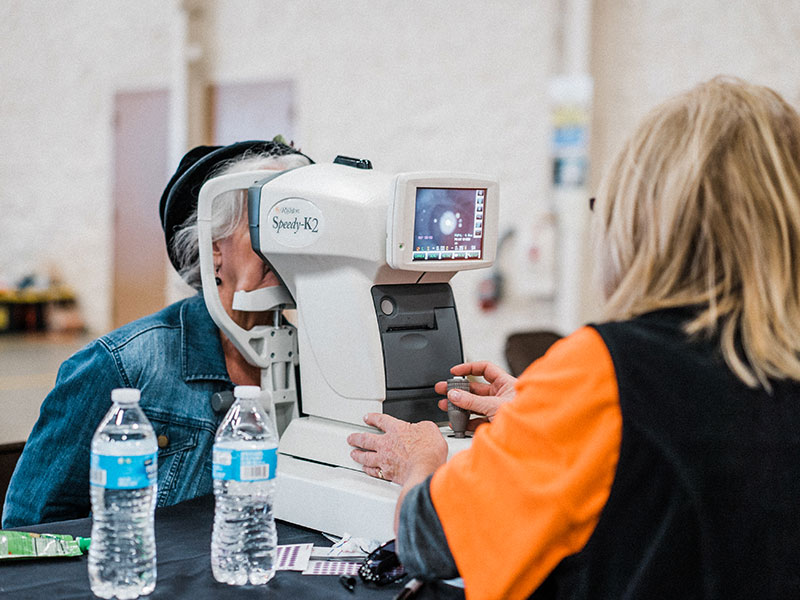 Our clinics are 100% supported by healthcare professionals and community volunteers like you.
Collaboration with local communities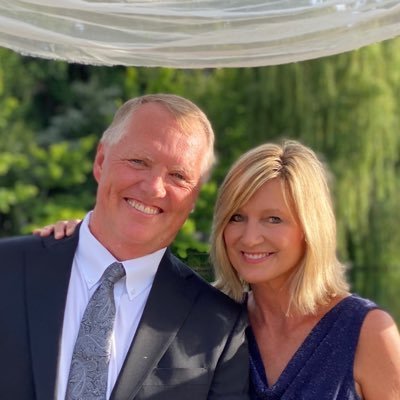 Growing up, we didn't have much. Much of my early life, our family didn't have health or dental insurance. As a student in Business School, the idea came to me one day, I'd take business profits and make dental, optical and medical care available to people in need. Love Heals grew out of the desire thought of decades ago, to reach out and help others-relieve pain-and improve the quality of life for others.
By harnessing the power of volunteers, who have a shared desire to serve others, we've now served over 20,000 people both in the US and around the world. While our company is a major funder of Love Heals, we're seeing major corporations join us in expanding our reach. We truly live among many caring people in our communities and Love Heals mobilize that caring in to action. With our qualified, caring board, staff, and partners, consider joining us in helping others-as one of the most noble of causes we can pursue. With us working together, love heals others, and that's a very good thing.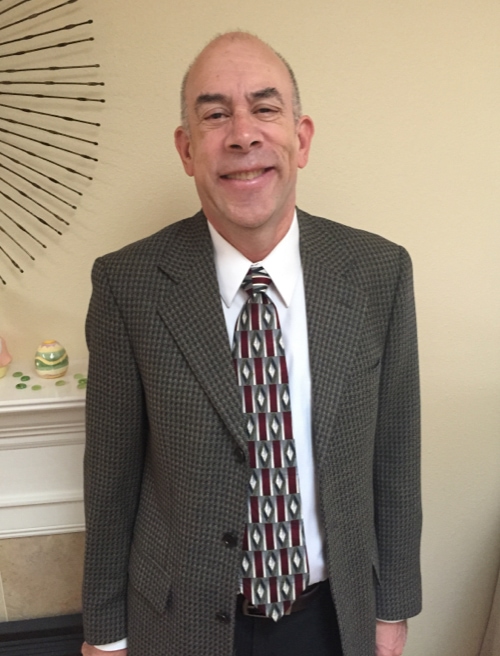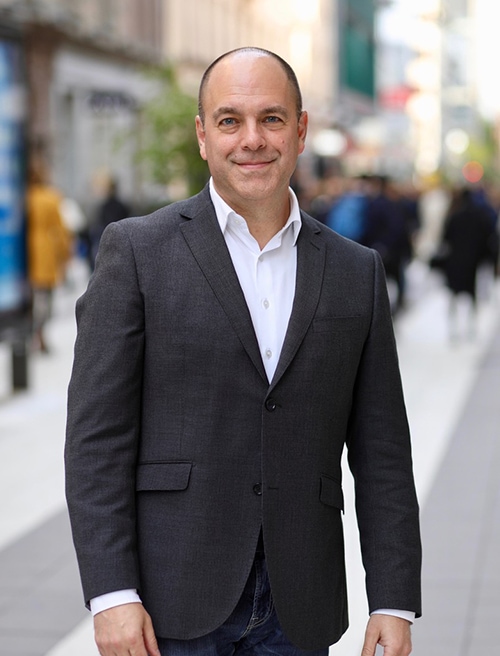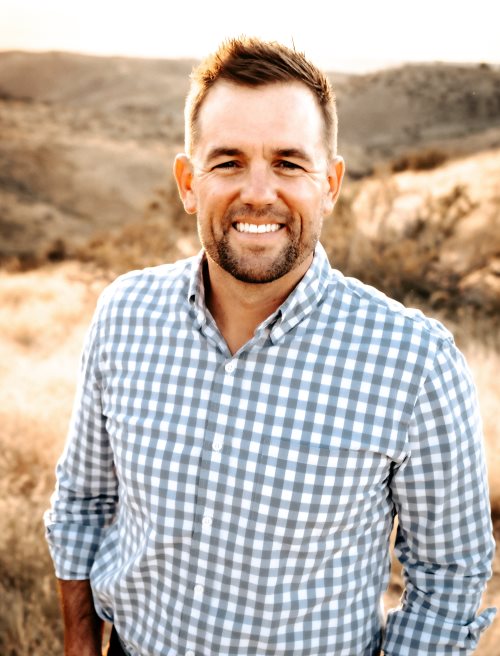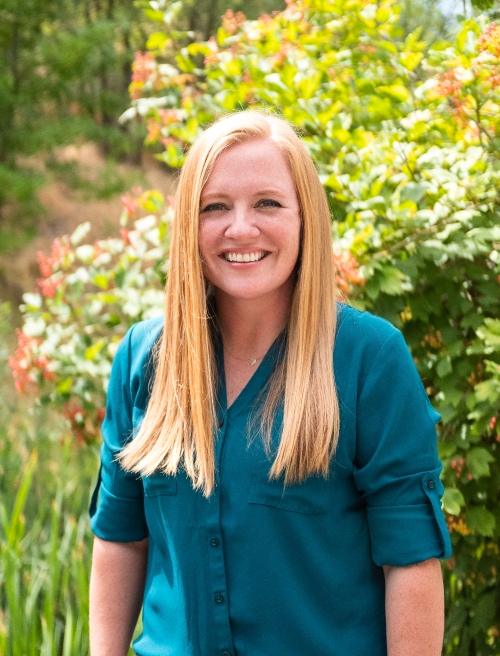 Caitlin Barnard, Executive Director