As a nonprofit organization, Love Heals relies on the kindness and generosity of donors, healthcare professionals and community volunteers to bring quality healthcare at no-cost to underserved people and communities.
Together, we can make a difference.
Volunteer
Volunteer your time, skills and resources to help others.
Host
Bring a Love Heals Free Clinic to your community.
Donate
Help people get access to free healthcare.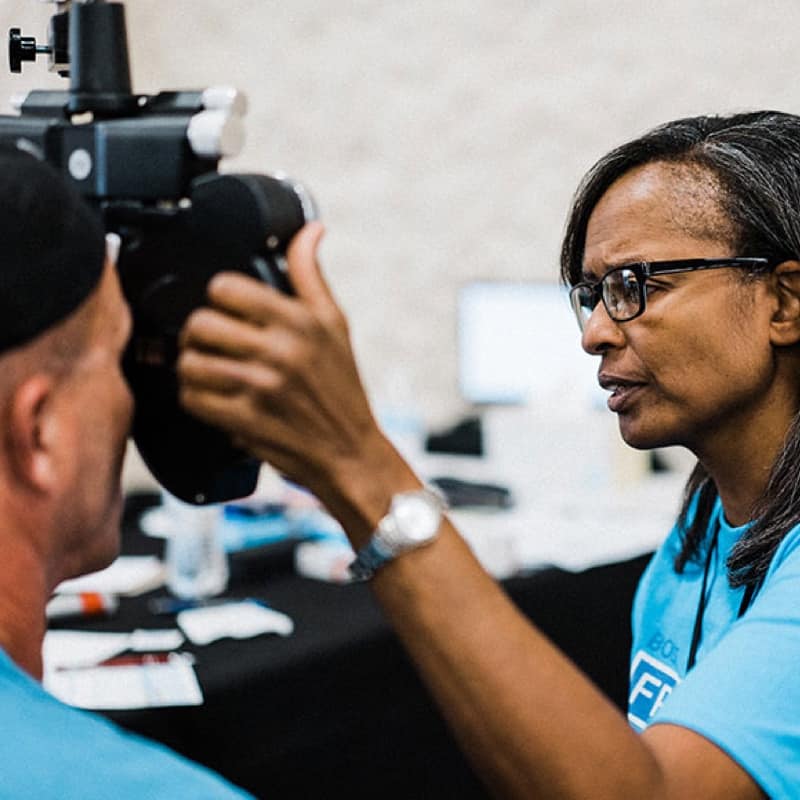 Non-Licensed Professionals
---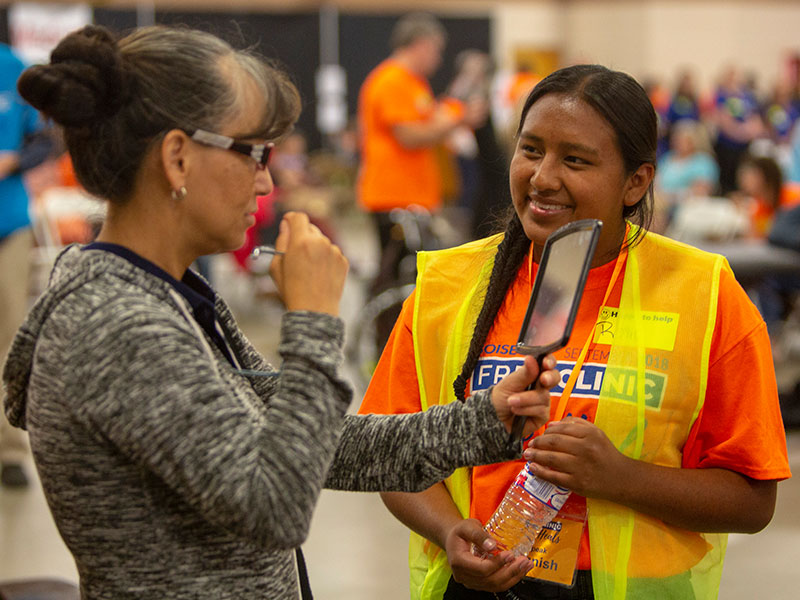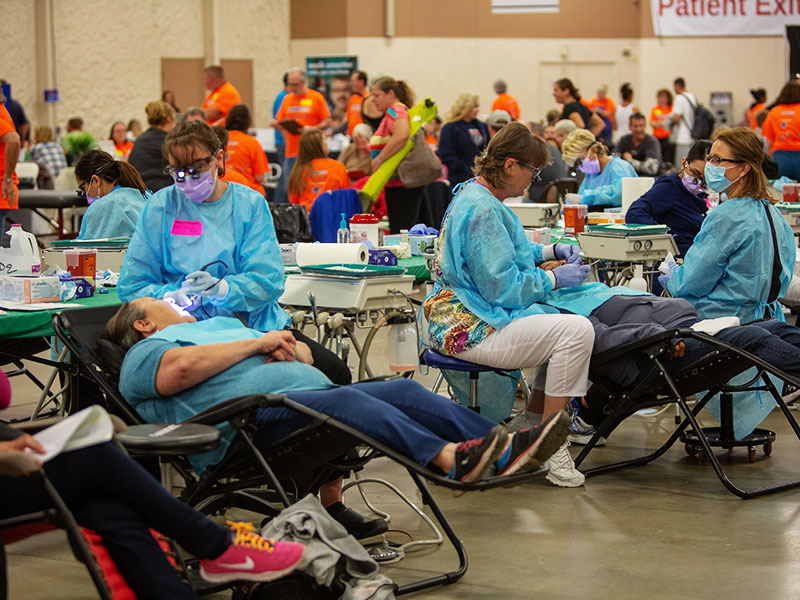 ---
Motivated community leaders and organizations partner with Love Heals to bring free healthcare services to their community. Contact us if you would to learn more about partnering with Love Heals to bring a mobile clinic event to your community.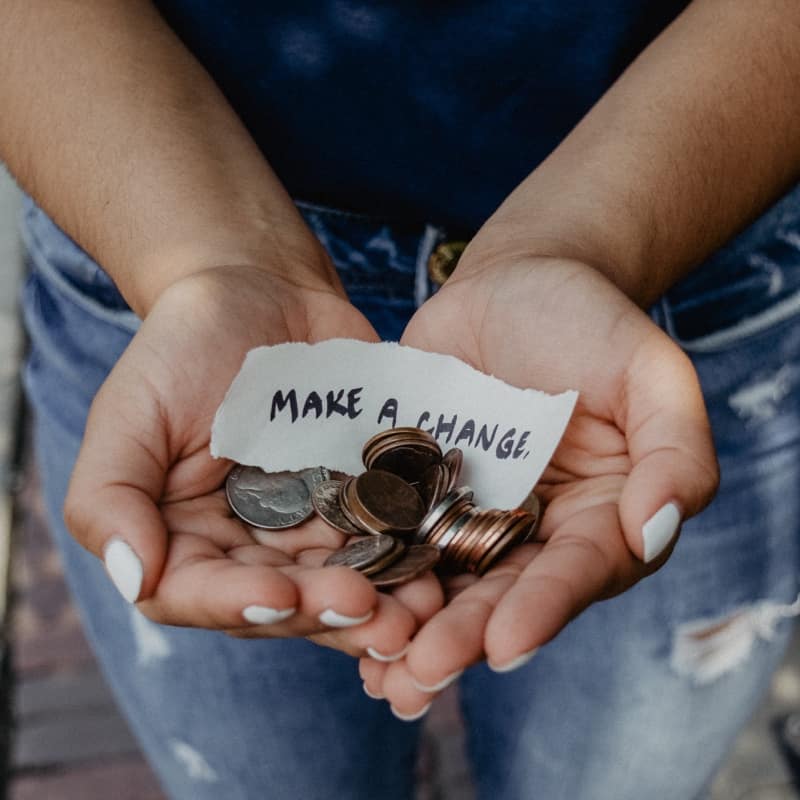 ---
Your donation to Love Heals provides for no-cost medical, dental and vision services for underserved individuals and communities.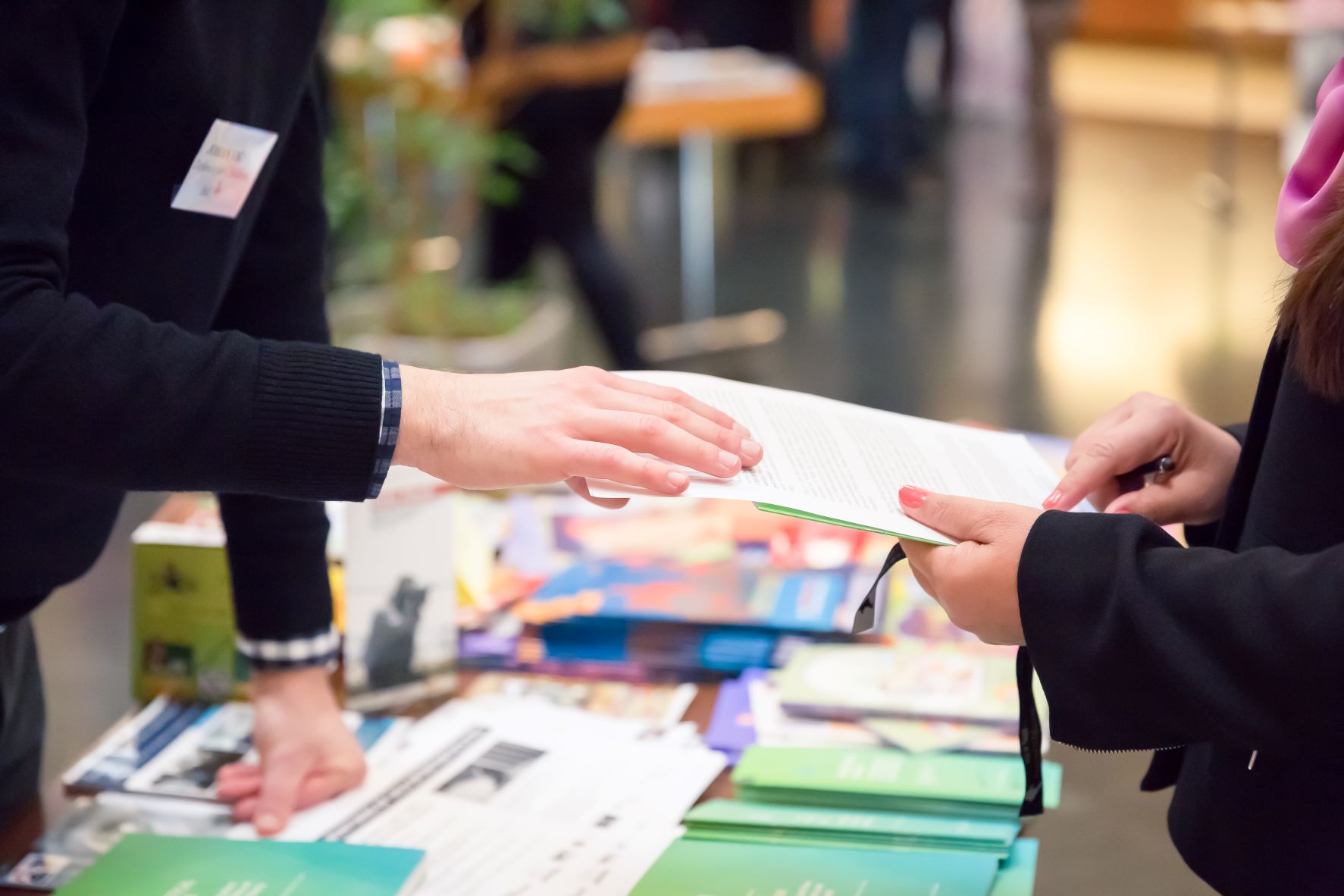 Register a Community Resource Table
---
We invite you to join in this exciting opportunity to share education information and to provide health and wellness resources through samples, health screenings, hands-outs, and interactive activities.